We keep our charges simple and there are no hidden extras.
No call-out fee, no charge for a quote in your home, and we travel anywhere within the M25.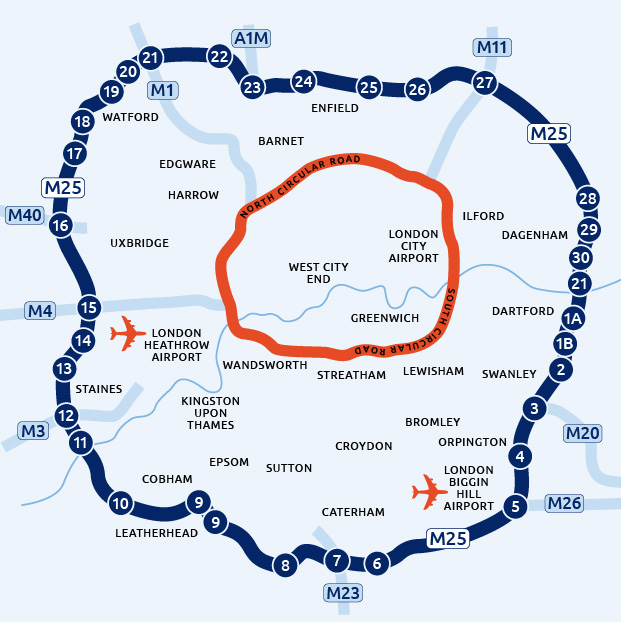 Labour – from £95 + VAT per man, per hour or £550 + VAT per day (SAVING OF £210 + VAT PER DAY).
We are also happy to quote a fixed price for a job, if preferred, after a site visit.
All rates are before VAT and any material costs. Work is fully insured and guaranteed for 12 months. Please see our terms and conditions for full details.
"Shaun delivered a difficult installation with aplomb! Gosia is also extremely excellent in handling tricky calls and requests. Many Thanks. A great team all round."
NO CALL OUT FEE
Free quotes with a detailed consultation at your property when it's convenient for you
All plumbing work is fully insured and guaranteed for 12 months
10-12 year warranty with all our installed Worcester Bosch Boilers
Fully accredited with Gas Safe & Worcester Bosch
Hours of Work
8.00am to 5.00pm
Mondays to Fridays (excludes bank holidays)
After 6pm, Weekends & Holidays (Emergencies only) are available but may be subject to additional charges
Payment Terms
We ask for a 50% deposit once the quote is agreed and your appointment is booked, prior to work starting, then the balance must be paid on completion.
Forms of Payment
BACS, debit card, credit card (will incur an additional service charge), cheque
I believe that our customers deserve the very best value for money. But they also deserve high quality work. Putting those two factors together means that while our labour charges may not be the cheapest on the market, you are paying for real skill and craftsmanship.
I started my own business in 2007 after working for a number of larger businesses. And the reason I did it was because I couldn't stand how there were such low expectations. Poor standards were just accepted, and it seemed wrong that corners were cut when customers were expecting a quality service.
That wasn't how I wanted to work, so I set up S.O.S Heating & Plumbing Ltd so I could do things better.

SHAUN OVERY, DIRECTOR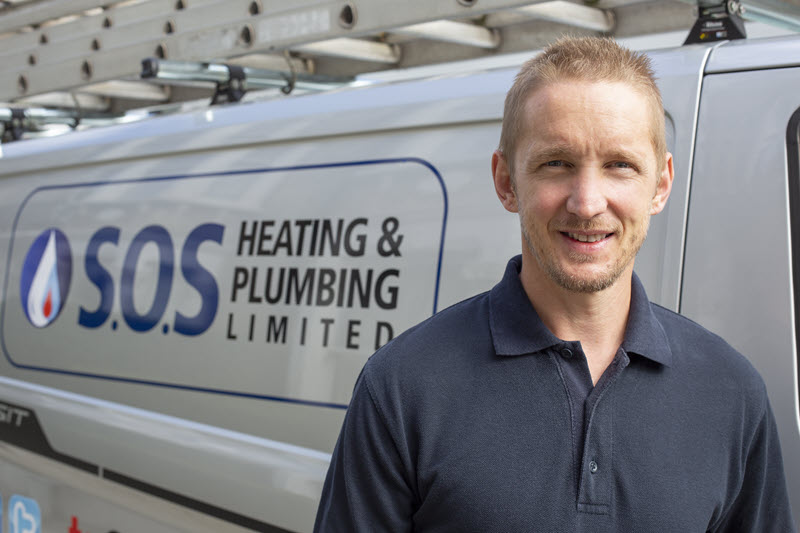 To find out more about how we can help you, call us on
020 3302 1537
S.O.S Heating & Plumbing Ltd
We work within the M25
Office hours: 7:30am – 4:30pm, Monday to Friday
Membership